Fiber laser cutting
---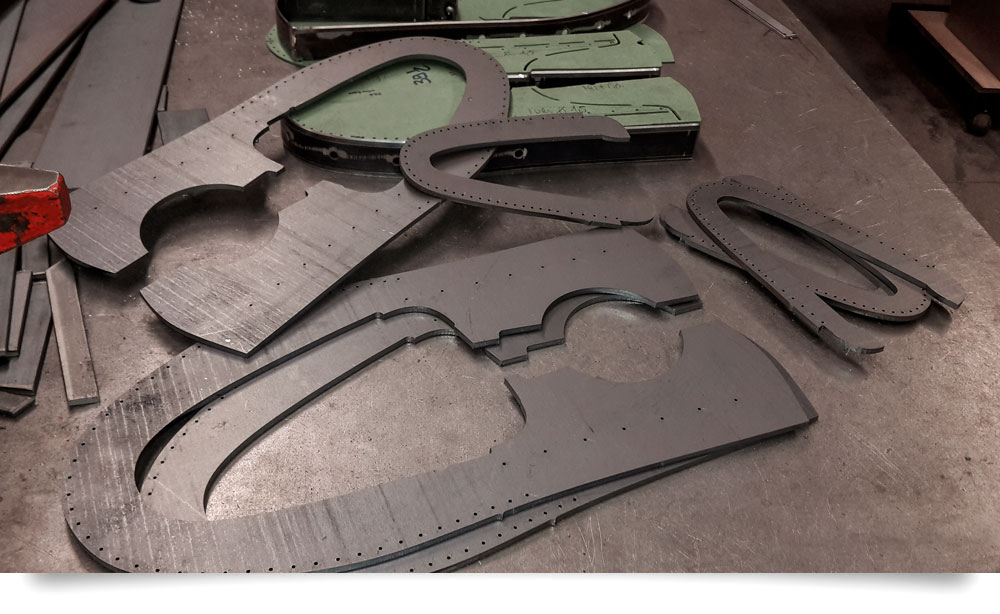 FIBER LASER CUTTING ON METALS
Fiber lasers are the last frontier of laser cutting, they allow a high speed cutting with the highest precision: the reduced spot and the shorter wavelength, which is more easily absorbed than the conventional CO2 laser, allow a very high quality processing of reflective and difficult to work materials.

The low thermal impact on the material allows very small and precise parts to be produced. This method does not show any distortion of the material as little heat is required and mostly performs a burr-free cut.

With Laser Cutting of thin metals such as brass and steel, small decorative or identification objects of very high quality and precision are made.
Workable materials:
• Stainless steel max 6 mm thick;
• Iron max thickness 6 mm;
• Aluminum max thickness 6 mm;
• Domex thickness max 6 mm;
• Hardox thickness max 6 mm;
• Brass thickness max 5 mm;
• Copper thickness max 5 mm;
• Titanium thickness max 5 mm.
Typical application fields for fiber lasers are:
• Medical technology;
• Precision engineering/mechanics;
• Information technology;
• Electrical engineering/electronics;
• Photovoltaic systems;
• Fashion accessories;
• Components;
• Nominal sheet size 3000 × 2000 mm.
All laser techniques can be combined and used together.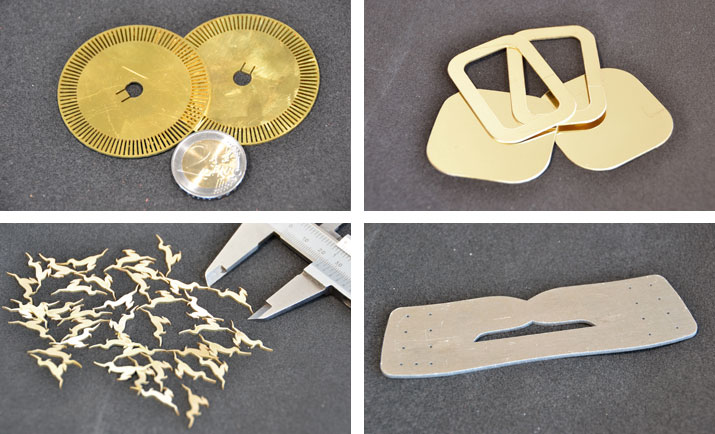 ---
---